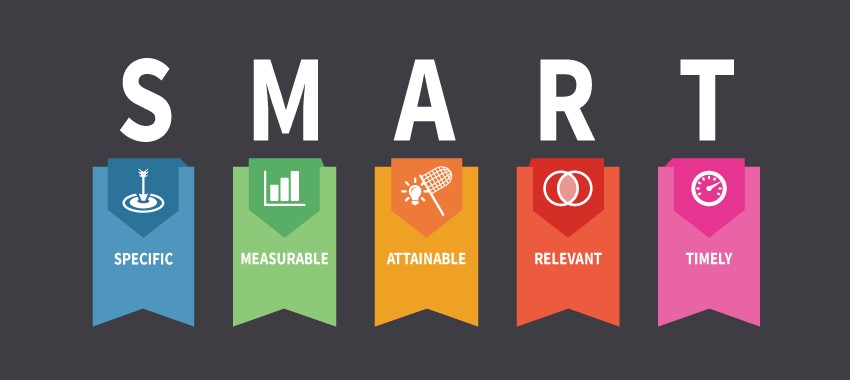 Jul 25
As the new year rolls around, we are constantly writing out as many goals as we can think of. Unsurprisingly, these goals seem to fall short around mid-January. The only goals that are within your gra...
Continue Reading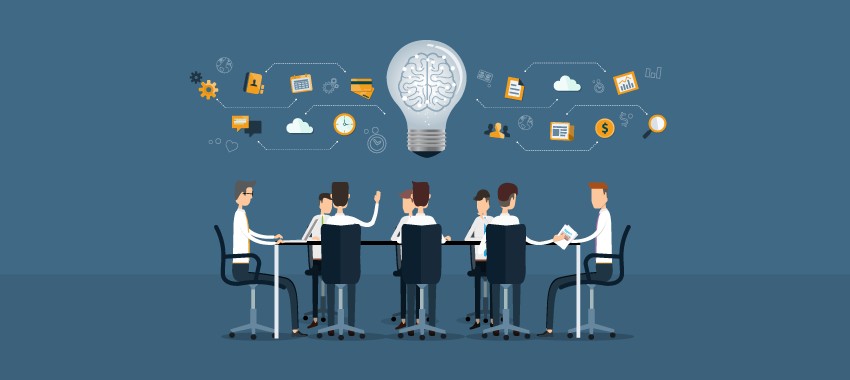 May 07
We all have a superstar in the office. They're the ones who get all their work done before the deadline, befriend everyone in the office, manage an entire team, and still make it to the gym ever...
Continue Reading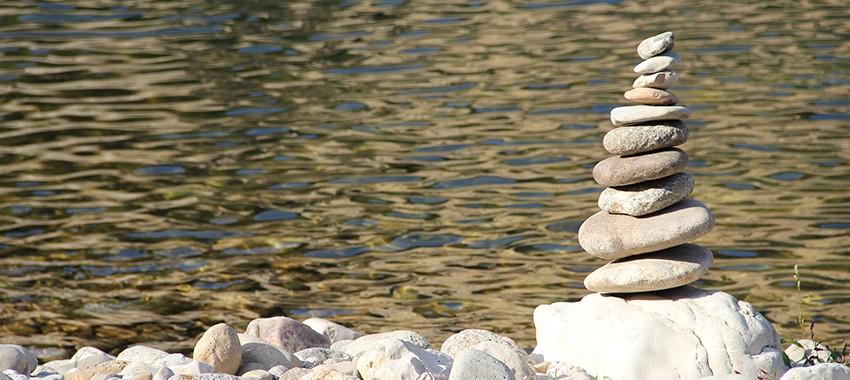 Apr 16
Sometimes life gets hard. You don't have to work a night shift from Monday to Sunday to agree with that statement. Even the most effortless of jobs, those we believe to have truly mastered, can...
Continue Reading